About Me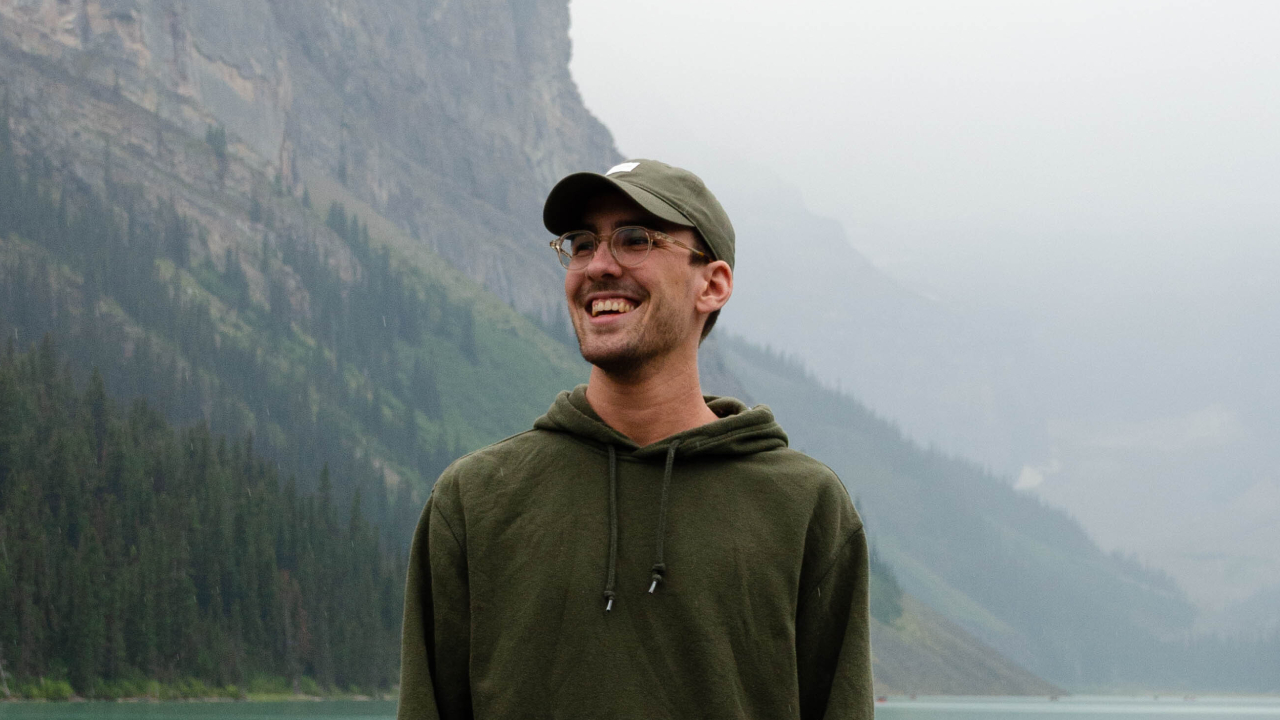 Hello, I'm Reagan 👋 Pronounced ray·gn
tl;dr
Personal
Born & raised in Ontario, Canada
Mechnical keyboard packrat
Self-improvement nut
Video game nerd
Hip-hop head
Career
Graphic Design at Cambrian College
Worked as a designer
Moved to web development
Taught as a part-time professor
Partner & Director of Digital at Studio123
Longer version
Graduated from Graphic Design at Cambrian College. The program really opened my eyes to the world of design and the impact it can have in human lives. At the time, the design course also included a web class which rekindled my love for the web.
Designer and developer. After graduating from college, I realized the value someone with the skillset of a designer and developer could provide, and I also really enjoyed the web development aspect. I wanted to keep both these skills sharp and improve as much as I could so I continued to learn web development while working as a designer and eventually switched to development.
Part-time professor. While working as a developer and designer, I had the opportunity to go back and teach some classes as a part time professor. It was a great experience and I'm glad I took the opportunity. After teaching for about two years, I decided to put a hold on teaching for the time being and focus on my career. I do think I'll return to teaching in the future though.
Partner and Director of Digital at Studio123. After working at Studio123 for 5 years, I got the chance to become a partner and the director of digital. I'm really excited to take on this next chapter in my career and help grow the capacity and expertise of the development team at Studio123.